A New Vision Emerges
Follow along as iconic gaming industry veterans explore the realms of what is known and unknown; what is real and unreal. This is Something Wicked.
Our Quest for Epic Talent
Audere Est Facere:
To dare is to do.
Do you know that you're the best in your field? Will you dare to take bold steps into uncharted territory? Are you willing to take risks, question authority, to create something unique? Quit the night and seek the day.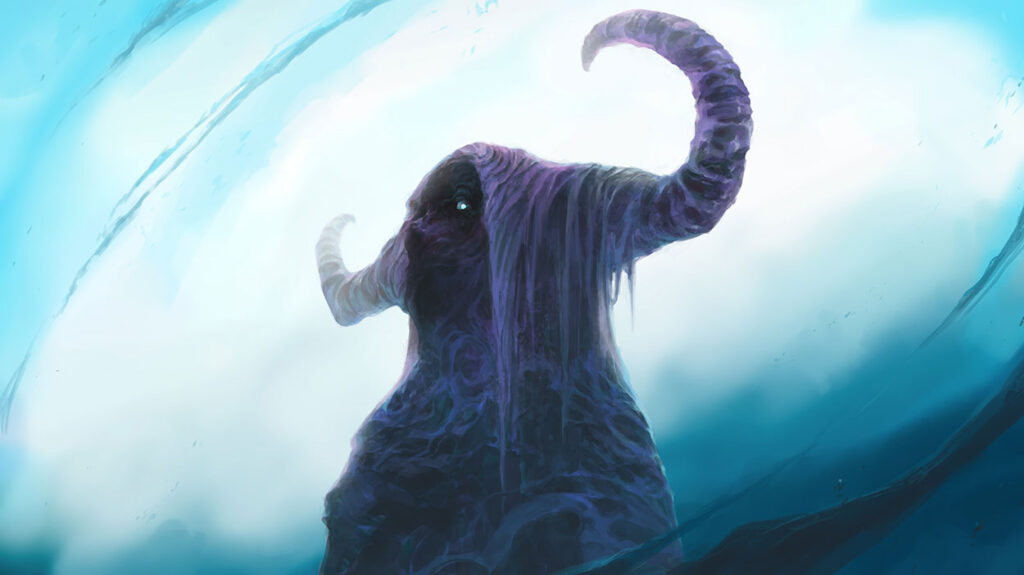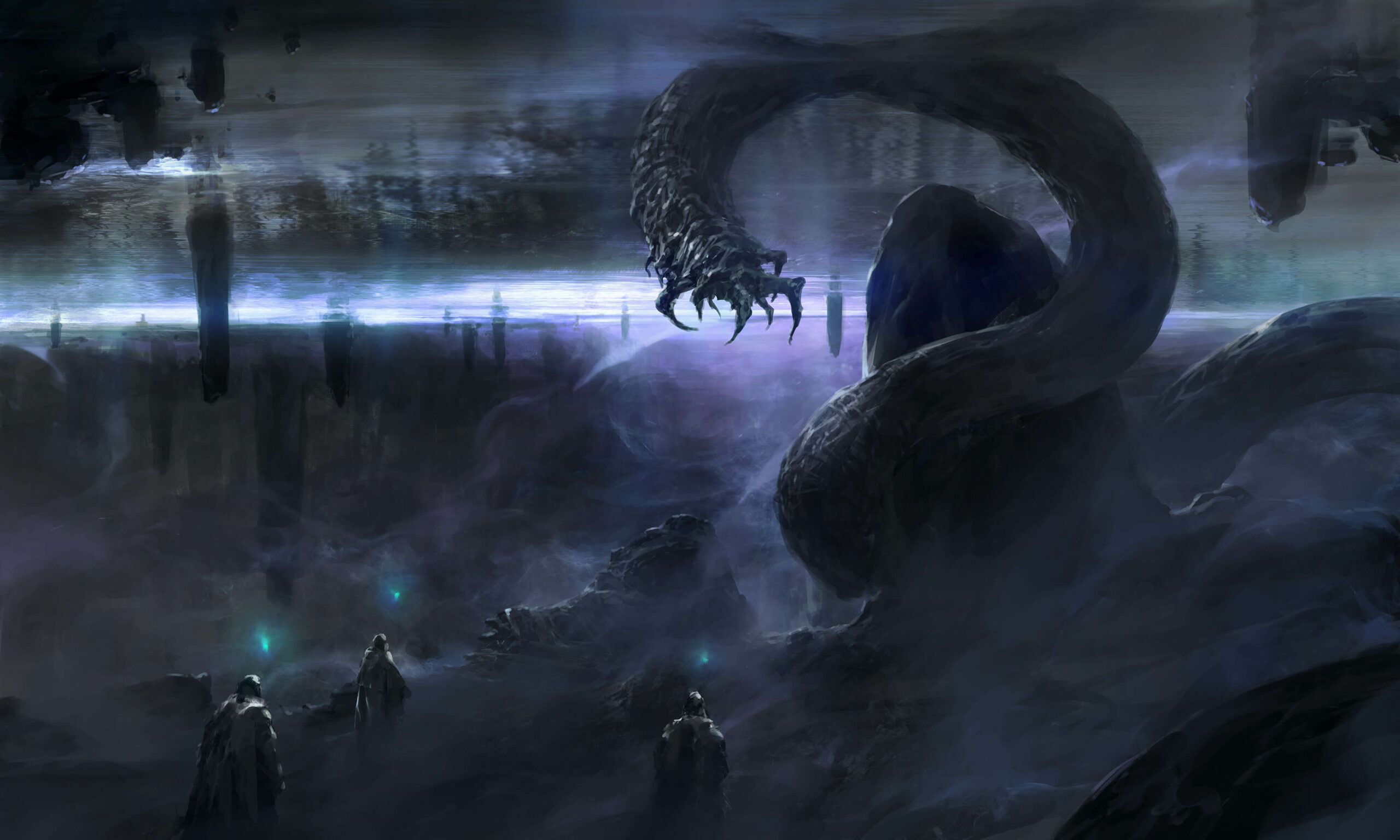 By the pricking of my thumbs,
Something wicked this way comes.
Consciousness Stream
Stay current on our latest inspirations, adventures, and enlightenments: