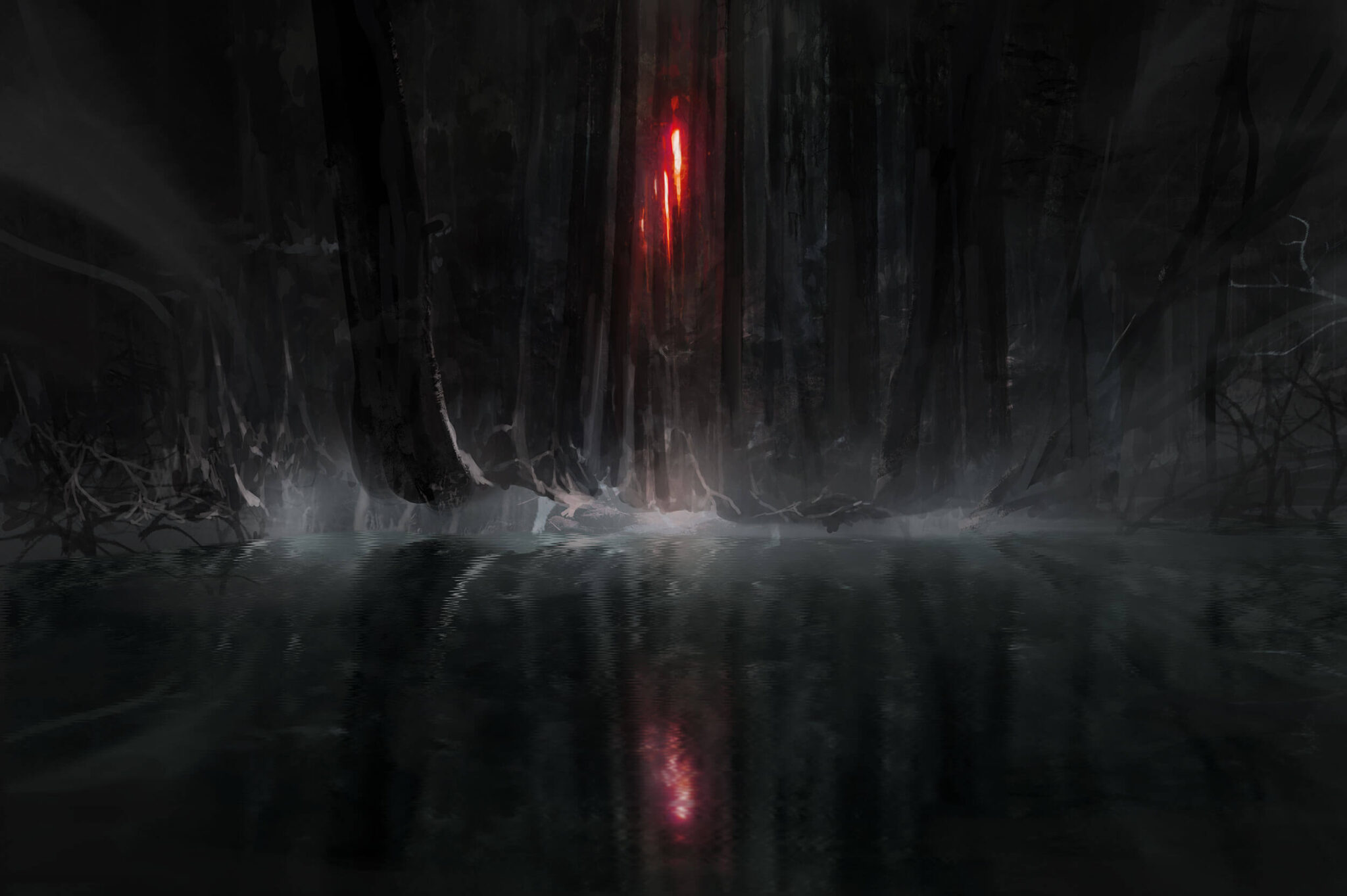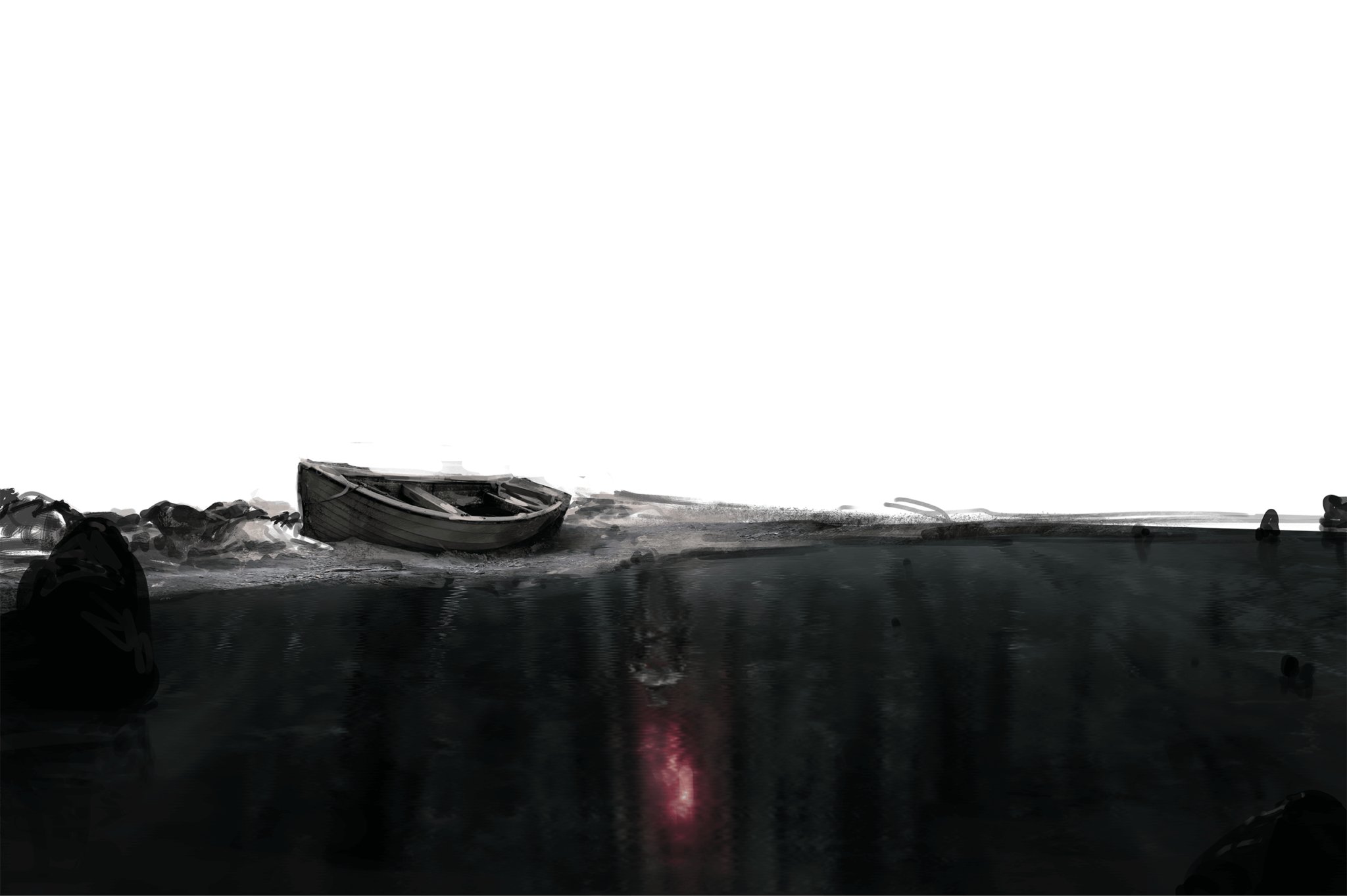 Will you take the road less traveled?
Join our diverse group of creative idealists, focused on the idea that great teams make great games, not the other way around.
We understand that happy, healthy people are the foundation of any great endeavor. Our games reflect our culture, and our culture at Something Wicked is one of collaboration, mutual respect, honesty, and openness. Come walk the adventurer's road with us as we gain a greater understanding of our craft, ourselves, and our players.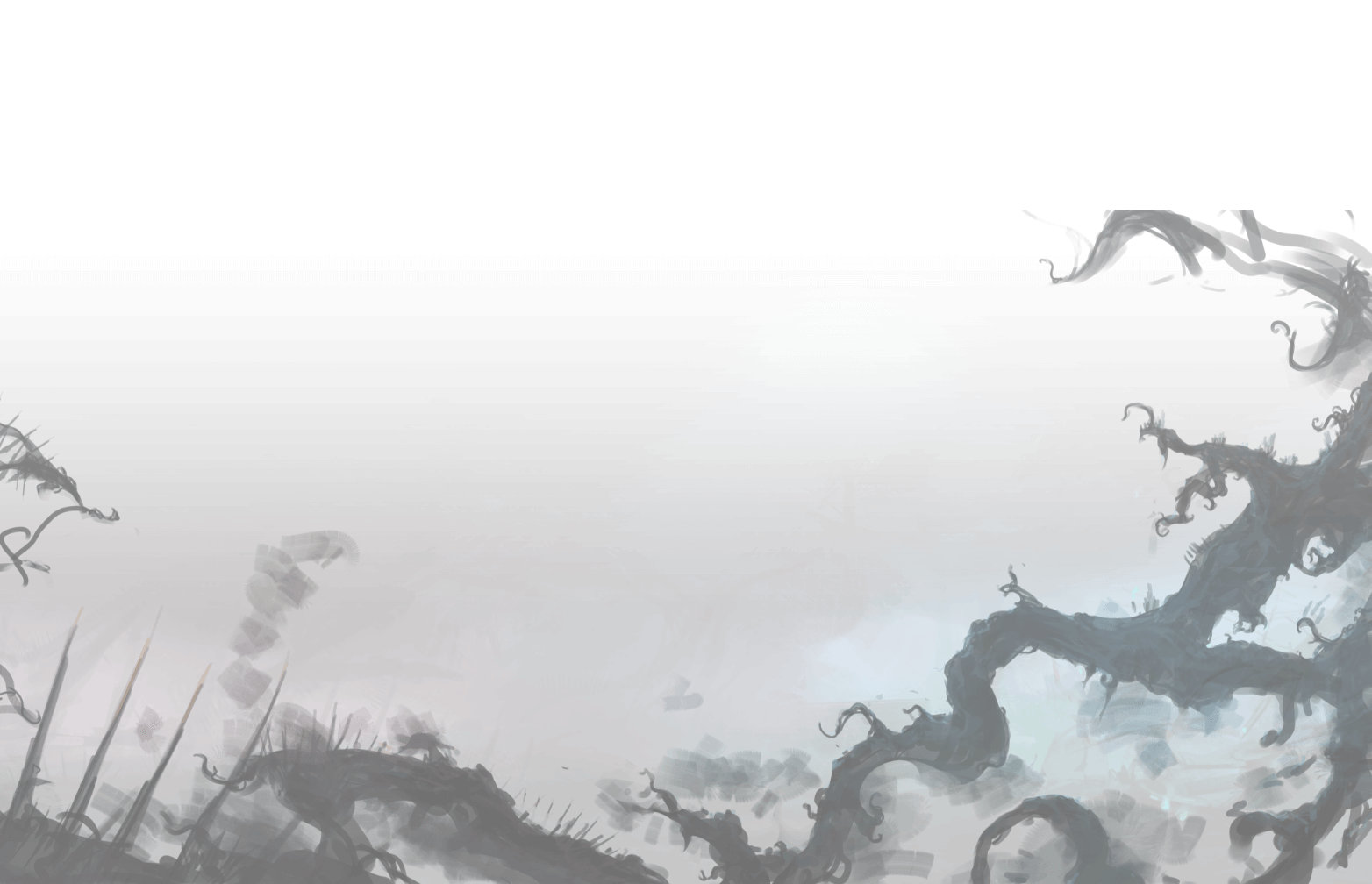 We offer more than just a job title
Remote Team
SWG is a fully remote studio. We currently employ folks across the continental United States and in Canada.
Meeting Free Fridays
On Friday, we don't schedule any business meetings and we encourage our team to get on discord and play video games, roleplay, or just hang out and chat.
Core Hours
Our core hours are Monday to Thursday, 12 Noon through 5 PM ET. Outside of those hours, you're free to work when you want, where you want.
Personal Time Off
SWG offers 20 full PTO days, and we encourage folks to take them. Additionally, we offer nearly all major US (or Canadian!) holidays off in addition to the full week between Christmas and New Year's Day.
Health & Wellness
The health and well-being of our team is paramount. In the US, medical, dental, and vision benefits are wholly covered by the company for employees. We offer additional subsidized options and plans to fit unique needs. For our Canadian employees, group insurance is wholly covered.
Retirement
SWG offers competitive company contributions to retirement plans.